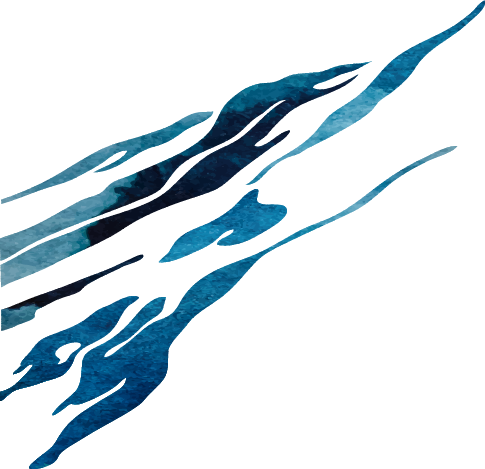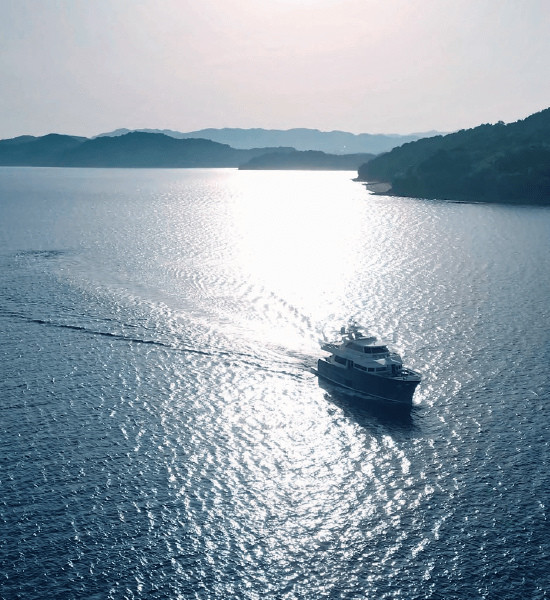 Enjoy an undisturbed private view of the ocean scenery with your charter cruise excursion.
Surround yourself with the calm sea and ocean breeze.
Sandwiched between Honshu, Shikoku, and Kyushu, the sea is calm throughout the four seasons.
The landscape of the scenic islands is just like the Aegean Sea in Japan.
Spend time admiring the calm beautiful landscape and allow it to soothe your mind and body.
We invite you to experience our relaxing cruise and take advantage of the opportunity to admire the Seto Island Sea in an open an luxury environment.
We hope that you can spend time enjoying the calming waves and dream-like scenery.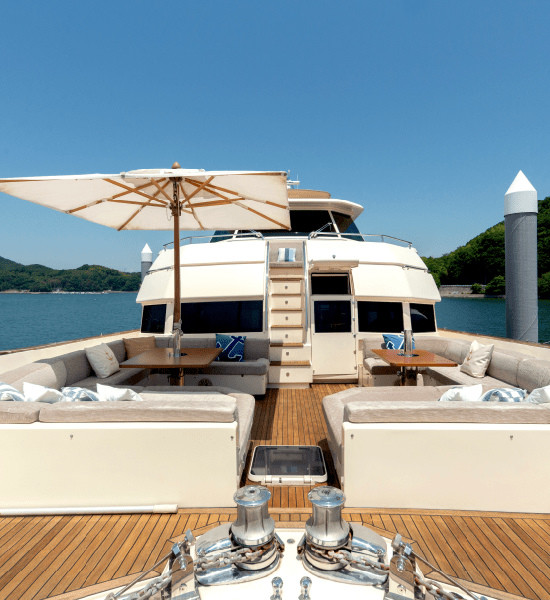 Ship
Once you step inside the Italian-made ship, you won't be able to believe that you are at sea.
The sophisticated and relaxing interior will be a dramatic change from anything you have ever experienced before.
From the hull floating in the waves, to the decorations and fixtures.
The crew, who are all fascinated by the sea, are waiting to welcome you on board.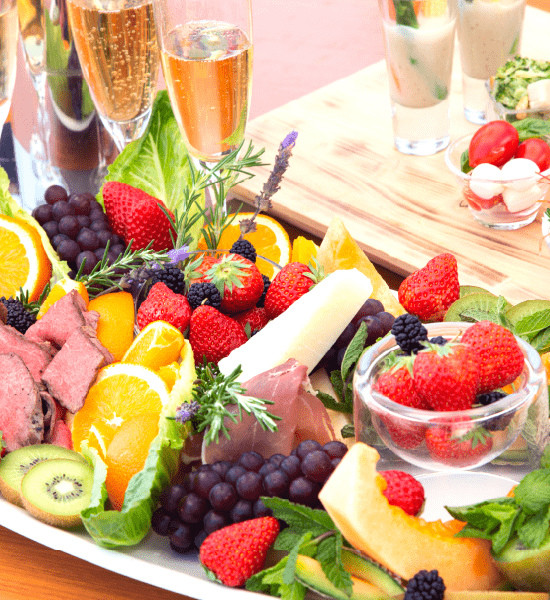 Cuisine
Based on the philosophy of eating locally produced goods
Joycruise's cruise plan include meals (excluding mooring plans)
We incorporate fresh seasonal ingredients (mainly local) in accordance with the customers meal requests.
We offer seasonal flavours which incorporate the abundance of ingredients produced by the mild climate of one of the world's leading inland seas.
Each dish is unique and is both bold and delicate in flavour.
Enjoy the view, eat delicious food, and sit back and enjoy the Seto Inland Sea scenery.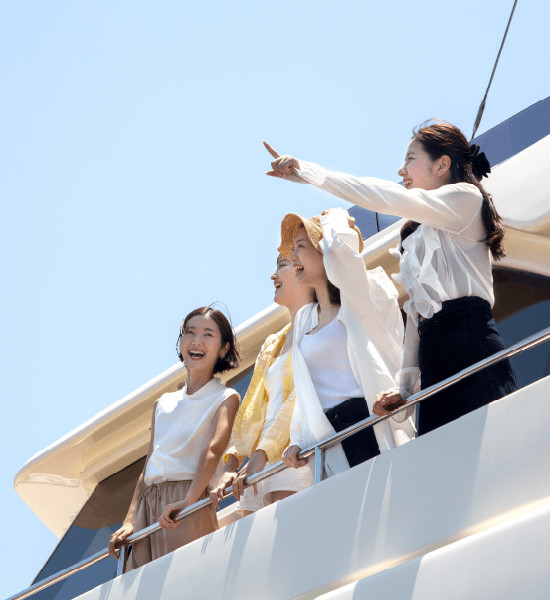 Cruising Plan
Spend irreplaceable time together with important people.
Enjoy your meal whilst admiring the view.
A private experience for just yourselves where you can enjoy not only sightseeing, but also engage in activities to fully make the most of your time at sea.
From easy sightseeing courses carefully selected by the crew, we offer a wide range of options that can be customised to your needs and budget.