Enjoy the calm and comfortable sea breeze of Setouchi on board our luxury yacht.
We offer everything from great course plans to special plans.
On board we use only the best toiletries and towels, and dishes incorporate seasonal ingredients.
We wait to welcome you on board.

*All plans are charter cruises.
If you are considering a longer cruise, there is also a one-week charter course that can be customised to your preferred route.
Please feel free to contact us if you are interested in a longer cruise.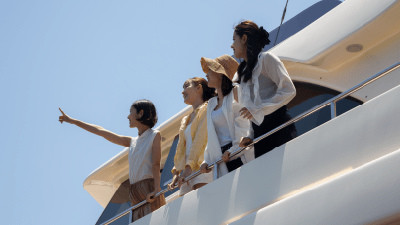 Sightseeing
A new way to enjoy the Setouchi landscape
Sit back and enjoy the beautiful view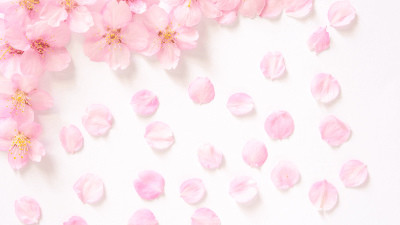 Cherry-blossom viewing
Avoid the crowds and enjoy the cherry blossoms in a special seat!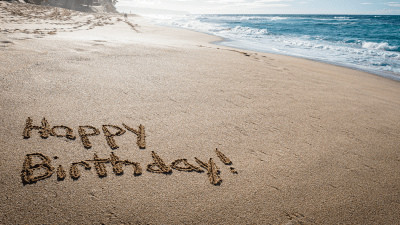 Birthday Party
Celebrate with your loved ones and create memories to last forever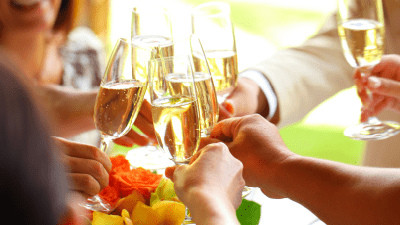 Welcome Party
Welcome new friends with a luxury cruise around Setouchi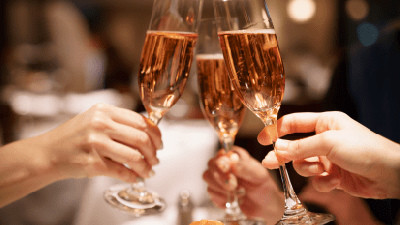 New Years Eve Party
Celebrate the end of the year in style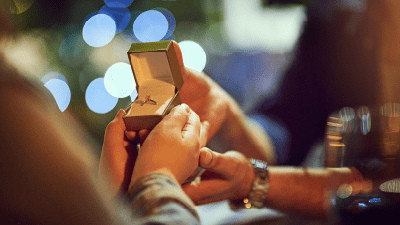 Proposal
Give the gift of a once-in-a-lifetime surprise moment
A memory to cherish forever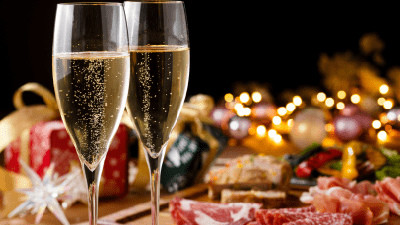 Christmas Party
Enjoy the night view and have a Christmas to remember.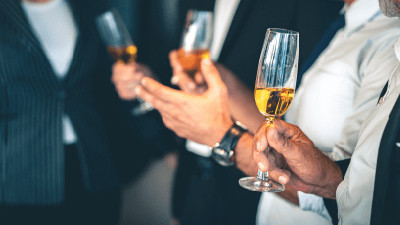 Meeting
An experience that will impress and make for a successful meeting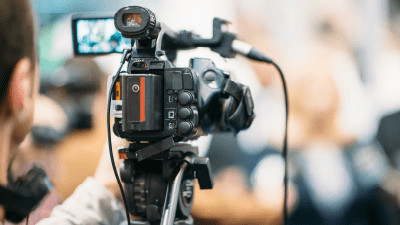 Photoshoot
An opportunity to take unique photos on board with the beautiful Setouchi scenery
Additional information on cruising
All above plans (excluding mooring plan) includes meals and customer service.
In regards to the additional options, feel free to contact us so we can discuss your request.
Prices shown include consumption tax.
Please let us know about allergies.
We will arrange the upgrade of dishes according to your budget.
Drinking alcohol is strictly prohibited for minors and those planning to drive.
Please refrain from bringing alcohol.