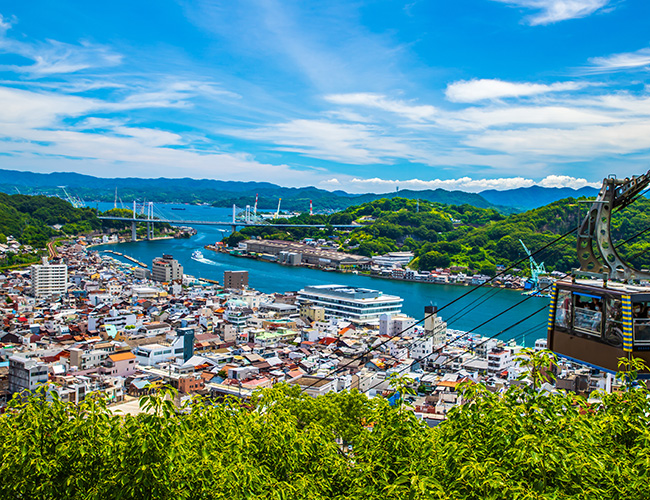 4 hour course [Onomichi coast]
Exciting cruising through the four bridges connecting the Seto Inland Sea. Each bridge that connects the islands of the Seto Inland Sea is unique.
The view of the bridge from below and the route which weaves between the islands, makes for a very mesmerising cruise experience.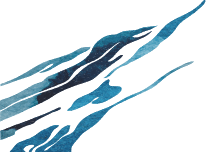 Itinerary

Approximately 24 miles
Speed

6.5knot
Basic charge

500,000 yen / Capacity 11 people
Highlights

Onomichi Bridge, Shin-Onomichi Bridge, Onomichi Channel, Innoshima Bridge, Abuto Kannon, Utsumi Bridge, Tsuneishi Shipbuilding
Additional details

Meals included
Drinks included (alcohol sold separately)
Use of one bedroom
Additional information on cruising
All above plans (excluding mooring plan) includes meals and customer service.
In regards to the additional options, feel free to contact us so we can discuss your request.
Prices shown include consumption tax.
Please let us know about allergies.
We will arrange the upgrade of dishes according to your budget.
Drinking alcohol is strictly prohibited for minors and those planning to drive.
Please refrain from bringing alcohol.